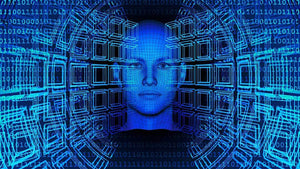 What is the Difference Between SYSTEM vs STRATEGY?
SYSTEM: Most betting Systems are fixed progressions based on outdated methods that are unable to modify to the Dynamic Conditions of the Table. Those systems are designed to "One Size Fits All". Unfortunately, there is NO system in the world that can guarantee becoming Consistent Winner at the casino.
STRATEGY: "A Calculated Course of Action to Overcome Problem Created by Constantly Changing System". AI Bankroll is based on Strategy and Not a System. With our strong strategy you will make each move differently to adopt the changing table conditions. In other words, "No one has ever won the game by taking only forward moves. Sometimes you have to move backwards to take better steps forward". That's our Strategy!
Truthfully
AI Bankroll
---