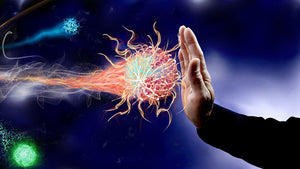 Stop Coronavirus (Covid-19) by Doing these 5 Steps!
Wash your hands often
Cough into elbow
Do not touch your face
Stay away from people at least 3ft
See doctor if feeling sick and stay home
      General public health information
DISCLAIMER: We provide links to external websites for educational and convenience purpose only. We do not endorse and is not responsible for their content, links, privacy policies or security policies.
Check out our all Proven Winning Strategies or Contact Us if you may have questions or would like to know the Pricing!
Truthfully,
AI Bankroll Team
---