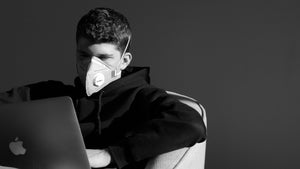 BE BOLD AND ACCEPT THE REALITY!
Updated 08/2020
It is truly an interesting time we are living in right now. Despite all the planning and precautions, health and finances are badly impacted due to COVID-19. When it comes to finances; we have been encouraging each and every one of you for years to take this matter into your own hands.
Look at your world around you and how it's impacted your world within you! It is time to be bold and accept reality! Let's make smarter choices that will not benefit you but the people you care about the most and beyond!
We are here to help you! We can use our strategy anywhere in the world even online.
Check out our all Proven Winning Strategies or Contact Us if you may have questions or would like to know the Pricing!
Truthfully,
AI Bankroll Team
---